So are you new to the world of portrait photography? Want to know what it actually is? Portrait photography is when a photographer captures the essence of a person's personality through a perfected photography skills and technique.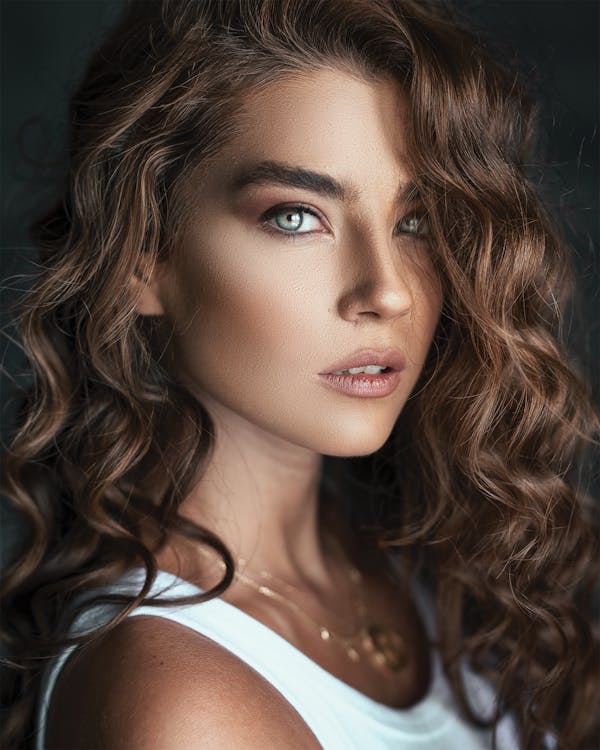 Tips To Make Your Portrait Photography Skills Perfect
Here are 3 things you have to make sure to give special attention to before you can start capturing perfect portrait photographs:
Lighting Pattern
Finding the best angle where the shadows play beautifully on your subjects face is important, here are the most common lighting patterns:
Split lighting- to create a sense of drama in the portrait
Loop lighting- to create a nose shadow that loops down onto the cheek. Illuminating most of the face.
Rembrandt lighting- to produce studio portraits and cinematographic photos using a reflector and one or two lights.
Choose the Right Lens
Choosing the right camera lens is key if you want to catch the best shot. Different lenses fit different scenarios.
Wide-angle lens is the best option if there is some eye-catching scenery to capture in the background as well. Nikon 24mm f/1.4G is the best wide-angle lens out there. It helps you capture the right balance between the scenery and the subject in the portrait photograph.
If the main focus of the photograph is just the subject, you would need a lens that can zoom in and cancel out distractions from the background and foreground that can take over the whole image. Canon EF 70-200mm f/2.8L IS II USM Telephoto Zoom Lens is the best in this case.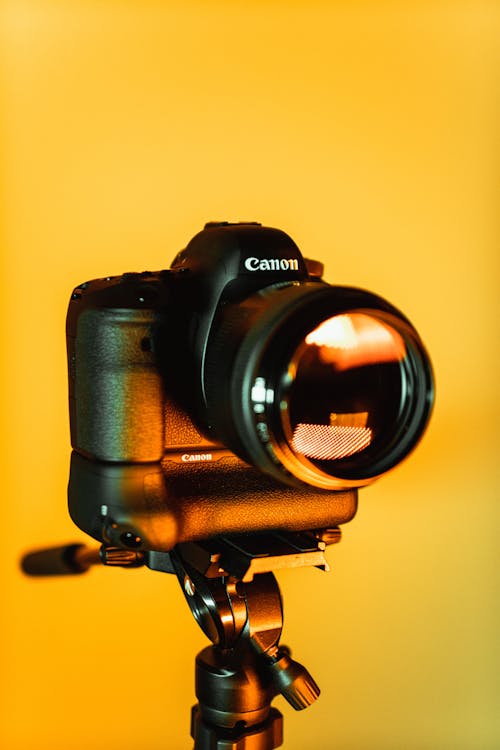 Shutter Speed, Aperture, ISO
Shutter speed and aperture helps you decide the amount of light that would strike the image sensor and ISO helps you set the right amount of light for the perfect exposure.
These three go hand in hand and if the exposure triangle that uses these three things is understood, you can open yourself up to new possibilities in the world photography.
Are you ready to start taking the perfect portrait photos? Let me know in the comments below!